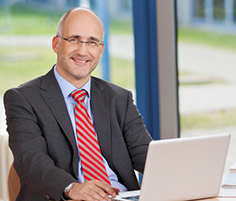 Dr. John Smith

Welcome to the Emerald City School District. We have designed this website to be a window to our school district. Whether this is the 1st, 10th or 100th time you've visited our website, we hope you will learn more about us each time.
The Johnsburg Central School District operates 30 schools with an enrollment of over 30,000 students. All of our schools are accredited by the Adirondack Association of Colleges and Schools.
The ACSD Board of Education recognizes that no one philosophy of education can express the total sentiments or beliefs of all teaching personnel. Generally, education is perceived as a process of growth and includes the mental, moral, emotional, physical, and spiritual aspects of the individual.
Each student is seen as a unique person who possesses certain potential, needs, aspirations, and interests. As each student is different, the purpose of education is to provide appropriate experiences in school which develop maximum achievement so each individual will become a useful and productive member of society.
---
Shermer Middle School
Shermer Middle, Shermer Middle
We are true to thee
You are ever in our memories
All because we're free!
---
The ECS Board of Education adheres to the following policy: "No person shall be denied employment, be excluded from participation in, be denied the benefits of, or be subjected to discrimination, to include harassment, in any program or activity on the basis of handicap, sex, race, religious belief, national origin, age, or color."
---