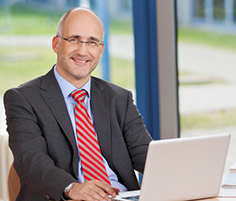 Dr. John Smith

Welcome to the Emerald City School District. We have designed this website to be a window to our school district. Whether this is the 1st, 10th or 100th time you've visited our website, we hope you will learn more about us each time.
Children younger than 6 months of age should not receive influenza vaccine because they are too young.
For children 9 years of age and older, only one dose is needed.
For children younger than 9 years but older than 6 months, a minimum of two doses of 2009 pandemic H1N1 vaccine is needed. If they already received the H1N1 vaccine during last year's flu season, one dose of vaccine is needed this year, otherwise they will need two doses of seasonal influenza vaccine this year.
Those under 9 years of age who have never received the seasonal flu vaccine before will need two doses this year.
Children younger than 9 years who received seasonal flu vaccine last year for the first time, but only received one dose, should receive two doses this year.
Also, those under 9 years who received a flu vaccine last year, but for whom it is unclear whether it was a seasonal flu vaccine or the H1N1 flu vaccine, should receive two doses this year.
All children who are recommended to get two doses this year should receive the second dose at least four weeks after the first dose.